Free to use pit warmups and exercises to download and use with your group!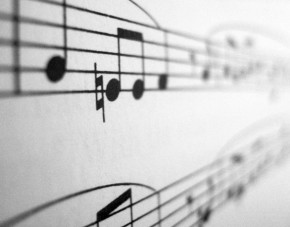 This set of free pit warmups and exercises are composed for all skill levels, from beginner to advanced, and include audio examples. Download the PDF and use them in your ensemble at no cost, for nothing, gratis, etc!  Each warmup and exercise builds upon the previous one and are great learning tools. They're great workouts for the hands and feet as well as the mind. Be sure to check out the various skill levels.
Below is each exercise divided into three separate skill levels which lets you find the right amount of difficulty for the application. Also included is a warmdown.
To hear or download an audio file of each exercise click the ♫ symbol next to the title.
Eighths:
Octaves:
Beginner Octaves ♫
Intermediate Octaves ♫
Advanced Octaves ♫
Sixteenths:
Beginner Sixteenths ♫
Intermediate Sixteenths ♫
Advanced Sixteenths ♫
Chromatics:
Beginner Chromatics ♫
Intermediate Chromatics ♫
Advanced Chromatics ♫
Four Mallets:
Beginner Four Mallets ♫
Intermediate Four Mallets ♫
Advanced Four Mallets ♫
Warmdown:
Warmdown
Below are some relevant books that you should consider looking into…
Other publication pages: Quadratics, User Manual, Drummy Drum, Info Packet, Drumline Warmups, Pit Warmups, Drumset Warmups, and Articles.