Quadratics: The tenor drum equation instructional book!
Quadratics – the tenor drum equation is a 150-page book specifically designed for the tenor drums. These six drums get a lot of attention throughout this publication. In fact, a comparison is drawn from the quadratic equation to the tenor drums themselves! Snare and bass drummers use a simple arc as a pathway for their drumsticks, but tenor drummers actually use a parabola as they move around the drums! Parabolas are drawn using the quadratic equation, and thus the title of the book! This mathematical idea is explored in the first chapter of the book and it's a fun introduction and perspective on the instrument. Anyone looking to further their understanding of the tenor drums will appreciate the subtleties that this text uncovers. From the performer to the composer, and everywhere in between, this is a useful guide! Explore the quads with Quadratics!
.
Quadratics: The tenor drum equation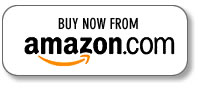 Books are also sold in person and all forms of payment are accepted (including credit/debit cards).
Special thanks to Matt Barry, Matthew Bauer, Chris Blakley, Jeff Bower, Jared Brickman, Richard DelMazzio, Sarah Hope, Eric Lewis, Joshua Miller, Maxwell Purcell, David Ratliff, and Marla Reschke for their support and contributions to the book's production.
.
Quadratics is coming up on its 10 year anniversary! This is the first instructional publication by Patrick R. F. Blakley and to celebrate this first decade of 'the tenor drum equation' a second edition of the book has been published with updates to the cover and interior! A tenor infinity logo is now emblazoned onto the front cover and has also been printed on a limited edition t-shirt in the merch section!
Show off your tenor affinity with the tenor infinity tee! And thank you all sincerely for the support that this book has received! Get your infinity tenor shirt right now!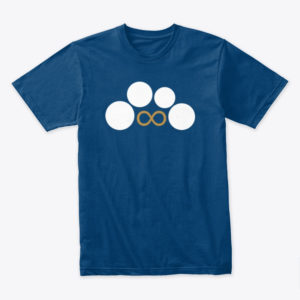 .
Quadratics is also available through DownBeat Percussion at many New York State Field Band Conference and New York State Percussion Circuit competitions. Find their booth at your next show!
.
Other publications by Patrick R. F. Blakley:
Drummy Drum, Drummond Novel,  Quadratics, User Manual, Info Packet, Drumline Warmups, Pit Warmups, Drumset Warmups, and Articles.
.