The Field Percussion User Manual for instructors to learn their group's drumline and pit!
New band directors, unfamiliar staff, and even the performers themselves can all walk away having learned something from this 136 page book. The text will answer questions that you didn't know you had and goes into great detail explaining the complexities of the percussion section and the properties of their sound.

The Field Percussion User Manual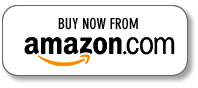 Also available at: Barnes & Noble, and Book Depository
Books are also sold in person and all forms of payment are accepted (including credit/debit cards).
.
The User Manual is also available through DownBeat Percussion at many New York State Field Band Conference and New York State Percussion Circuit competitions. Find their booth at your next show!
.
The User Manual book doesn't talk at all about the pinkie technique. So when in doubt, well, you'll know what to do!
Wear this shirt to your next percussion camp and get a big smile out of your drummers. Better yet, show it off to your wind staff or director and if they don't laugh they might need a copy of this book!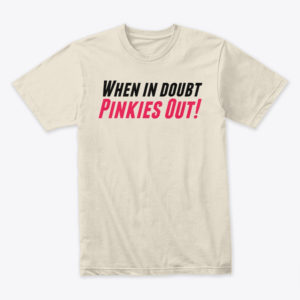 .
Other publication by Patrick R. F. Blakley:
Drummy Drum, Drummond Novel,  Quadratics, User Manual, Info Packet, Drumline Warmups, Pit Warmups, Drumset Warmups, and Articles.
.