Downbeat Percussion, a local Central New York percussion group, has now been selling books at their show booths. More specifically, the two books they now carry are Quadratics: The Multi-tom Focus and also The Field Percussion User Manual by Patrick R. F. Blakley. Downbeat Percussion sets up a bright green booth at many New York State Field Band Conference competitions as well as New York State Percussion Circuit competitions including the Syracuse University Dome show and SRC Arena show respectively. Check out their next booth to find Quadratics and the User Manual. Tell them Patrick Blakley sent you!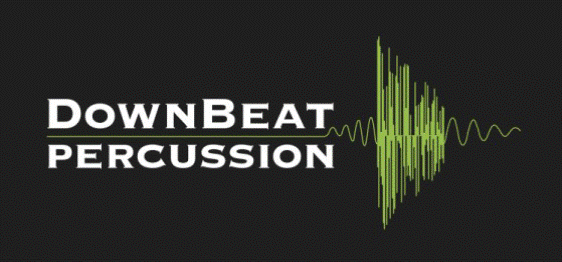 Downbeat Percussion has gained a lot of traction in Central New York and beyond with their products such as drum pads and apparel, their work with several indoor percussion ensembles, exposure in parades and public appearances (including booths at several percussion events year-round), and also as the official drumline of the Buffalo Bills NFL football team called the Stampede Drumline. You can learn way more about Downbeat Percussion on their website at DownbeatPercussion.com
Books are also sold online at Amazon.com and PatrickRFBlakley.com!