World Class Winterguard Music, Soundtrack, and Audio Editing
WGI winterguard audio editing and show music!
Award-winning winterguard music for your ensemble at the best price, guaranteed!
---
🔔 Patrick R. F. Blakley is CompetitiveMusic.com and WinterguardMusic.com Incredible winterguard music editing and winterguard soundtracks design within your budget! Work with an audio expert in the marching and WGI activities and set your group up for success. I am an NYSFBC music judge, a WGI-certified percussion judge, and I have been involved with the marching arts for over 30 years! My work has created a platform for many ensembles across the country competing at the highest levels of competition in the marching arts activity. Several of these groups have medaled at the WGI World Championships event in Dayton, Ohio.
I will work directly with your show designers to map out your winterguard soundtrack and emphasize the choreography and design elements throughout your show. Creating your winterguard soundtrack is just the beginning, so I will continue to work alongside your team to make sure the audio elements of your show continue to be effective throughout the competitive season. I'll make sure the soundtrack achieves the highest potential based on competition results and judges' input. If you have to modify show elements, choreography, or drill, the music can be just as flexible to meet your needs! Getting a price is easy, click the 'quote' button below! If you get a lower price somewhere else, I'll beat it!

Get the best winterguard soundtrack
and the best winterguard music edits
at the very best price!
GUARANTEED!
What's Included:
☑ High-Quality Full Show Length Audio File!   ☑ Unlimited Free Simple Revisions!   ☑ Consultation Throughout The Entire Season!
---
Or listen to some past winterguard music edits below: 
.
---
You can also use the contact page to get more info on any of the things below! Let's chat!
Music for Winterguard International / WGI!
Are you more interested in dance ensemble audio work? Well, this is also the best resource for audio editing services for dance ensembles! Patrick also specializes in providing high-quality audio mixing for dance performances such as collegiate ensembles, clubs, studios, individuals, or independent groups! This work is done by an experienced audio engineer who is skilled in sound design, live audio recording, and audio restoration, using the latest software and techniques to ensure the best possible results. Find a lower price somewhere else? I'll beat it!
In addition to traditional audio editing services, Patrick also offers audio enhancement and custom sound effects to help bring your dance productions to life. Whether you're looking for professional audio mixing services or want to learn the ins and outs of audio editing yourself, we have you covered with our range of resources! Contact today to learn more and take your dance ensemble's audio to the next level!
Get the best dance soundtrack
and the best dance music editing
at the very best price too!
GUARANTEED!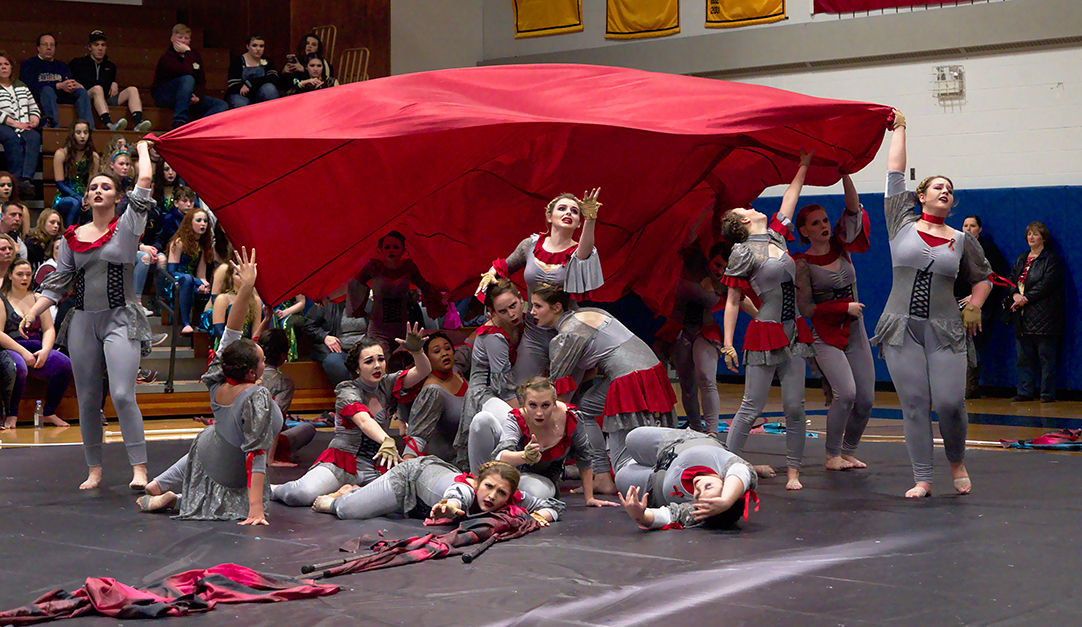 Above: CNS Northstars Winterguard, WGI Scholastic World
Below: Syracuse Brigadiers Winterguard, WGI Independent World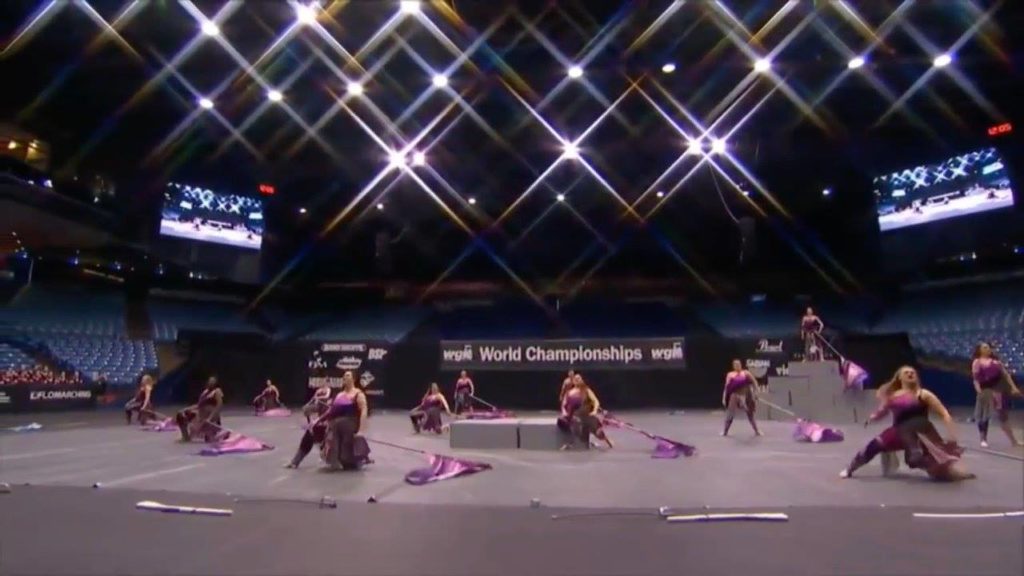 Winterguard Audio Editing FAQ
Let's unlock the transformative power of expert music editing in winterguard, where precision and artistry converge to elevate performances to captivating heights. In the realm of competitive winterguard, music serves as the soulful backdrop guiding performers through emotive movements and intricate choreography.
Good music editing in winterguard isn't just about selecting tracks; it's an art form that amplifies the emotional depth and narrative of each performance. Envision a flawless routine where every toss, spin, and formation flawlessly syncs with an expertly edited soundtrack. This synchronization between music and movement is where meticulous editing truly shines.
Expertly crafted music edits enhance the drama and intensity of winterguard performances, elevating the emotional impact of the routines. Whether it's a powerful crescendo intensifying a dramatic moment or a delicate melody complementing graceful flag work, each edit is meticulously designed to resonate with the audience's emotions.
Moreover, in competitive winterguard, the right music and precise editing can set a routine apart from the rest. A well-edited soundtrack not only captivates judges but also creates a memorable and immersive experience for spectators, leaving a lasting impression that extends far beyond the performance.
In today's digital landscape, where winterguard performances are shared and admired online, investing in top-tier music editing is essential. A perfectly synchronized soundtrack enhances the visual appeal of performance videos, attracting engagement and viewership on social media platforms and beyond.
In essence, good music editing is the silent partner to the captivating artistry of winterguard routines. It's the harmonious blend of music and movement that empowers performers to create emotionally resonant and visually stunning performances, captivating audiences and judges alike.
If you have questions please feel free to contact me!
For simple winterguard song compilation edits:
The only FREE winterguard audio service online!
WinterguardMusic.com and WinterguardAudio.com are the property of PRFB.net Percussion & Pageantry Arts. All rights reserved.
WinterguardMusic.com and WinterguardAudio.com are part of the CompetitiveMusic.com network:
More Competitive Music Pages:
Winterguard Audio Edits, Figure Skating Audio Edits, Gymnastics Audio Edits, Dance Audio Edits, Cheerleading Audio Edits, Swimming Audio Edits