Our 11th Hour – Of Halos & Hand Grenades
Debut studio album for Patrick R. F. Blakley!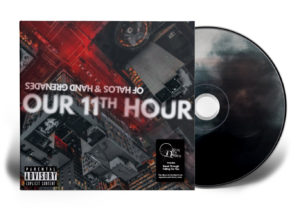 Our 11th Hour is a recording project that has been evolving for over a decade! The album is out now and is exactly one hour long. This is a concept album that tells the story of a male and a female character. The rest you'll have to put together using lyrics! …
There are many creative story elements throughout, so listen carefully to get both sides of the concept! Our 11th Hour is a project created by Patrick and Chris Blakley beginning as a stage show in 2008 and evolving into this concept album and record. The cumulative work comprises exactly one hour of music and can be broken down into equal 20-minute sections, reflecting on the story in stages. It can also be divided into equal 30-minute sections, reflecting on the protagonist and antagonist switching roles. The full album is 14 songs and was released on 11/11/2022! Check it out on Spotify or any major streaming services! We recommend listening in track order for a seamless listening experience since every song is connected together. Thank you to Josh DiGenova, Vin Assis, and Kylee Brielle, Marty Furgal, Tom Riggall, Chad Northrup, Ruby Leigh Ryan, and Jason "Jocko" Randall at More Sound Recording Studio for helping shape this album over the many years!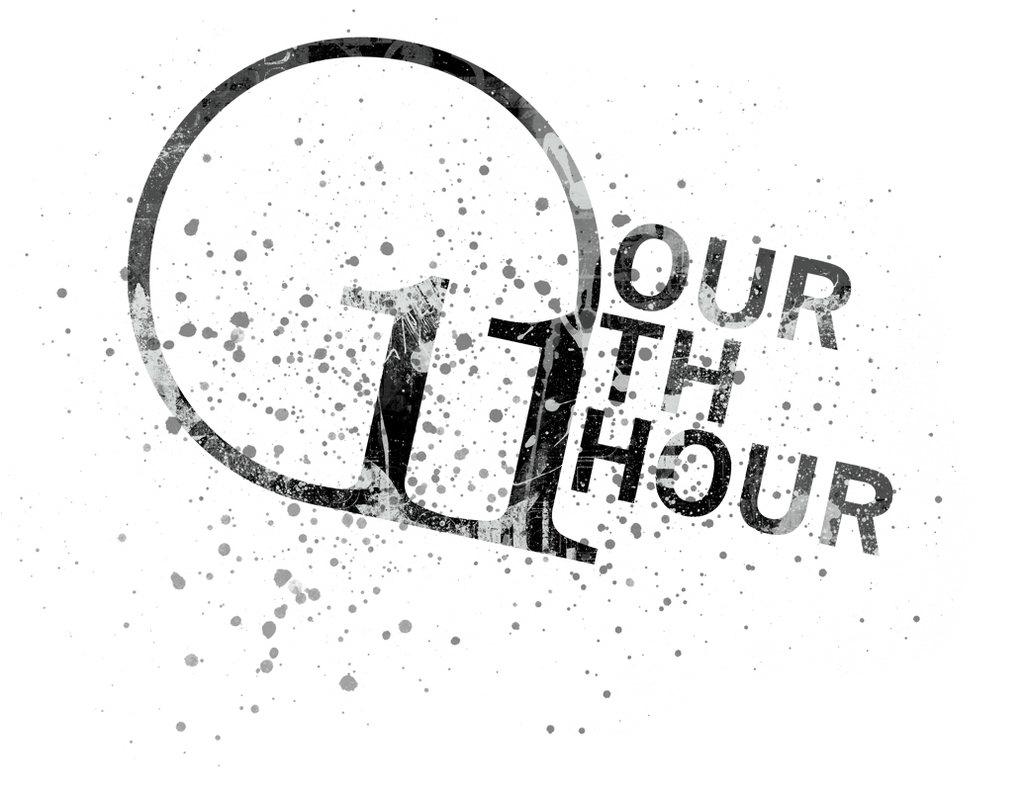 You'll know exactly what I was standing here for!
All parts written and performed by Our 11th Hour.
Our 11th Hour is Chris Blakley and Patrick Blakley.
With lyrical and other musical contributions from Josh DiGenova, Vin Assis, and Kylee Brielle.
Special thanks to Marty Furgal, Tom Riggall, Chad Northrup, and Ruby Leigh Ryan.
Recorded at Gearside Studio, Syracuse, New York.
Mastered by Jason "Jocko" Randall at More Sound Recording Studio, Syracuse, New York.
© 2008-2022 Our 11th Hour. All rights reserved.
Our11thHour.com
The events in this album are fictional. If you or someone you know needs help, please seek it.
National Suicide Prevention Lifeline: Dial 988
National Domestic Violence Hotline: (800) 799-7233
Of Halos & Hand Grenades Album UPC# 196852546343