FREE Winter Guard Music & Winter Guard Soundtracks for Your Ensemble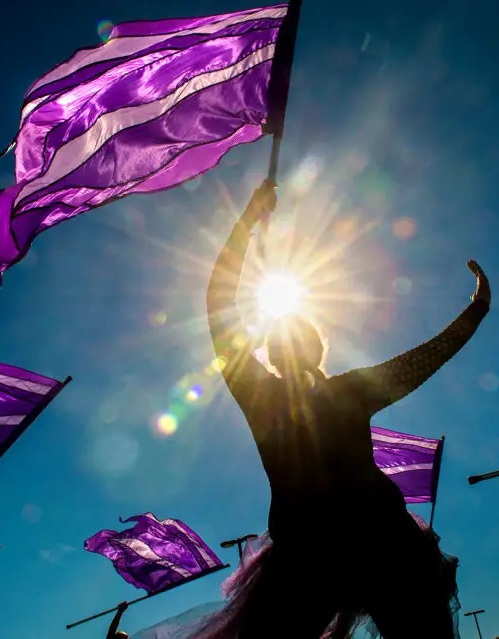 If you're looking for a winter guard music edit or a winter guard soundtrack and need the best price you've found it! Guards rely so heavily on their music that it's important to make sure the quality is high and the editing is perfect. However, the show music also needs to be competitive, which is why you want to work with an experienced sound designer to create your sound. Patrick R. F. Blakley at WinterguardMusic.com has been performing, directing, judging, and designing show music for WGI groups for almost 30 years! His sites offer free and paid winter guard audio edits for guards competing at WGI and state circuits! The sound design is incredible and working together is easy, so let's get started today! Continue reading to find out which winter guard music edit options are right for your group.
The free WGI audio edit option is available here. This option is great for younger winterguards that don't need major music edits but might need the songs trimmed down to the correct length. This option also works perfectly for groups that want to perform a few songs as a compilation without intricate audio edits within each song itself. The free winter guard music and winter guard soundtracks option is not necessarily designed for advanced groups who will usually prefer more effect-oriented edits with a distinct musical direction. That being said, any groups who fit the criteria are eligible for free WGI music edits. Here are the requirements: Your group must perform at a state winterguard circuit competition or any WGI event. The requested WGI show music cannot contain any internal edits or corrections, only trimming to length or creating a compilation of two or more songs. That's it! If you meet those simple requirements we can get you some free winter guard show music! Use the link above to submit a free music request!
The paid WGI audio edit option is available here. This option is intended for winter guards who are established and competitive within their class. I've worked with guards from every class to create award-winning WGI music! You can hear the samples on the paid WGI soundtrack page. The paid winter guard show music package is popular with both scholastic and independent ensembles and ranges from basic edits within a single song to seamlessly incorporating several songs with edits within each one. These shows are also trimmed to the desired length. On top of that, any amount of simple revisions is free of charge, and I will continue to work with you and your designers throughout the entirety of the season. Did a judge make you want to extend some choreography? The music can be extended as well! Did you think of a brilliant idea just a week before the end of the season? The music can be edited then too! Think of this package as hiring an on-staff sound designer who is on call for your music needs, all for the lowest price for winter guard music online! That's guaranteed! If you find a lower price for your show edit send me a message, I'll beat it while matching or exceeding the quality! To get started with a paid winterguard show edit submit a request for here!