Shellshock Mounts are a concept inspired by years of performing with, teaching, and watching numerous drumlines and percussion ensembles. The idea is that you want to have the option of playing on the drum's shell surface without damaging the drum or the drum's finish.  The Shellshock Mounts allow just that! You gain a playing surface that is out of the way and takes all the abuse so that the drum stays pristine. Best of all they are easy to mount and remove by attaching to only two of the drum's tension rods. These mounts are great for any drumline that is looking for a variety of sounds and they can even be mounted on the toms of a drumset!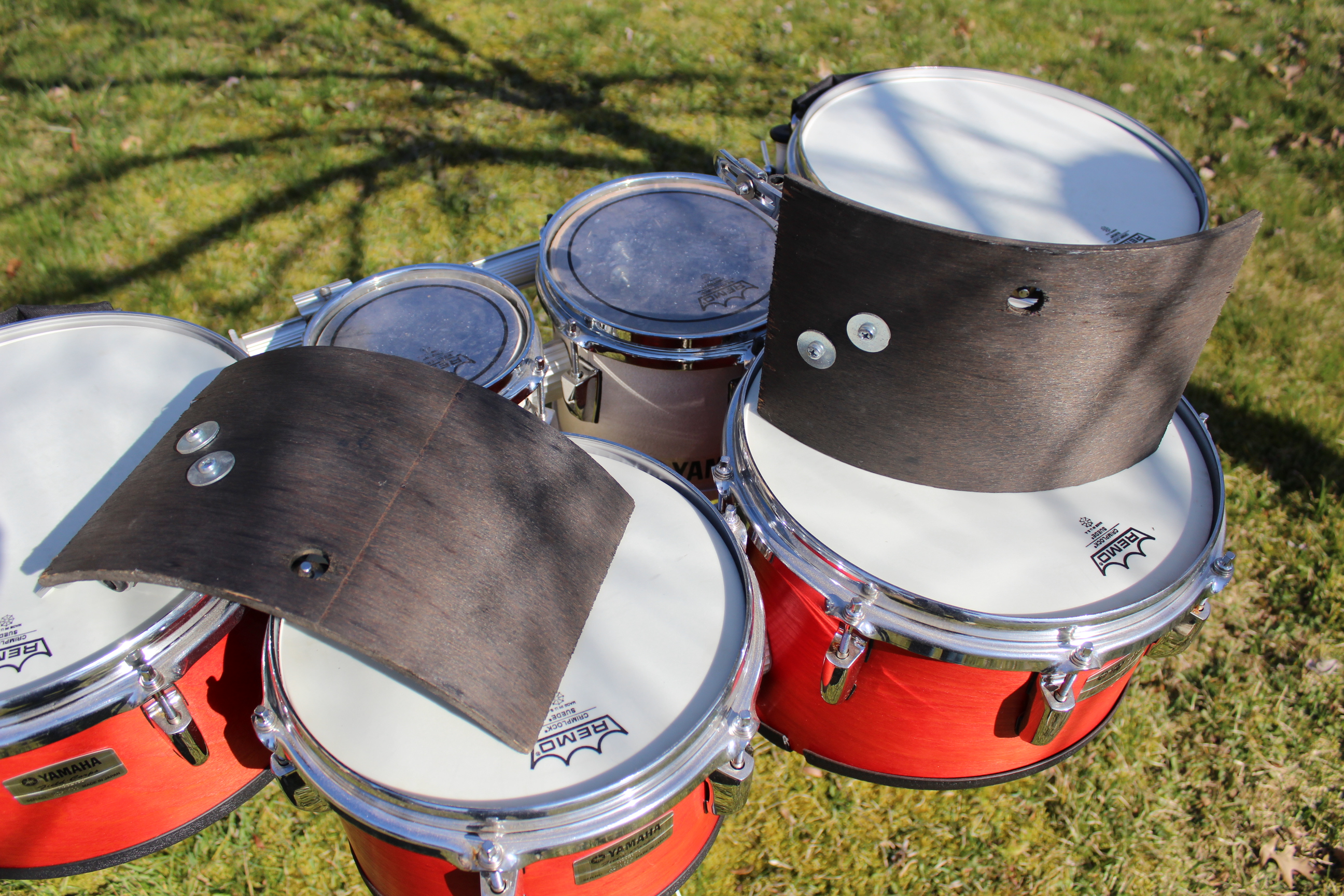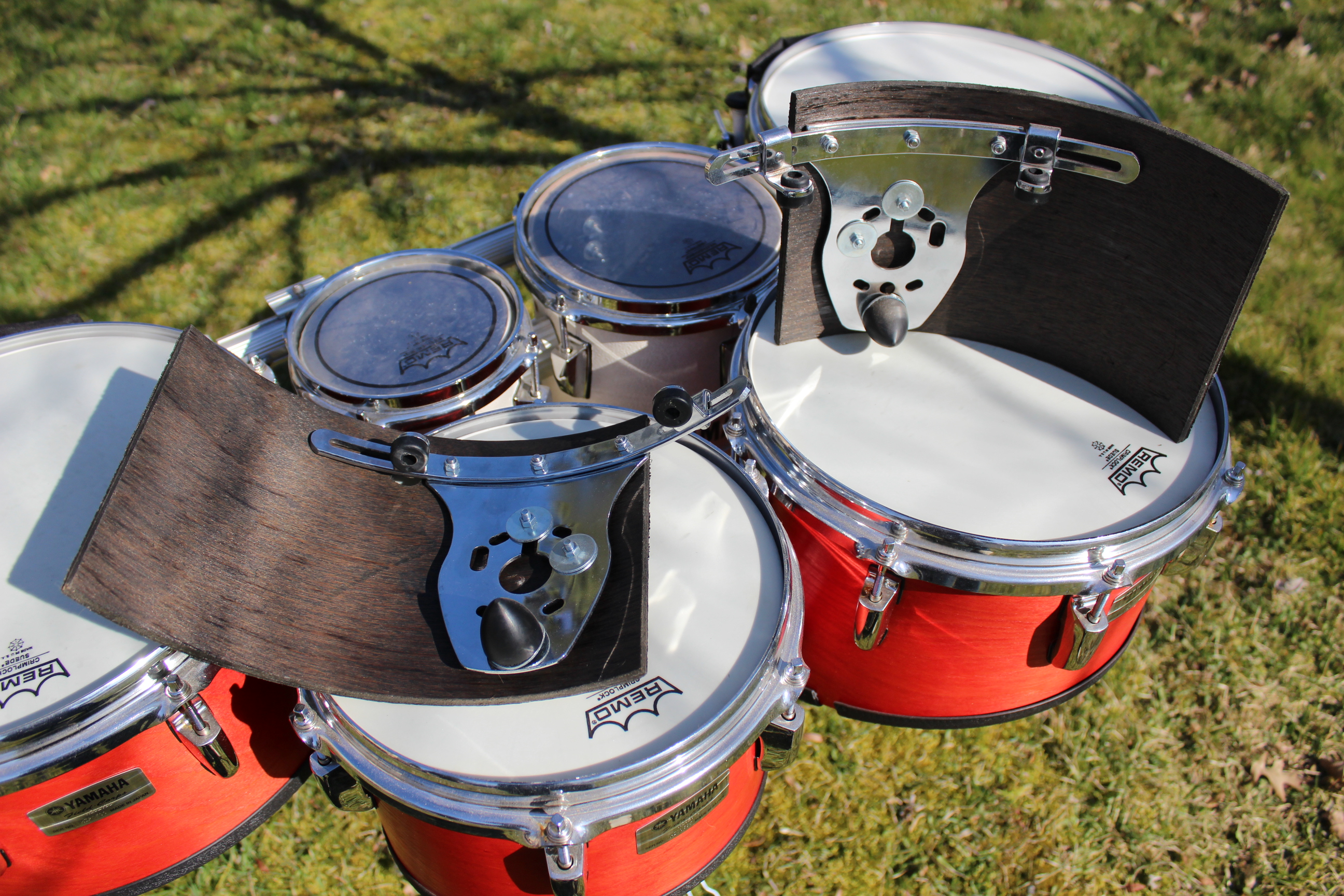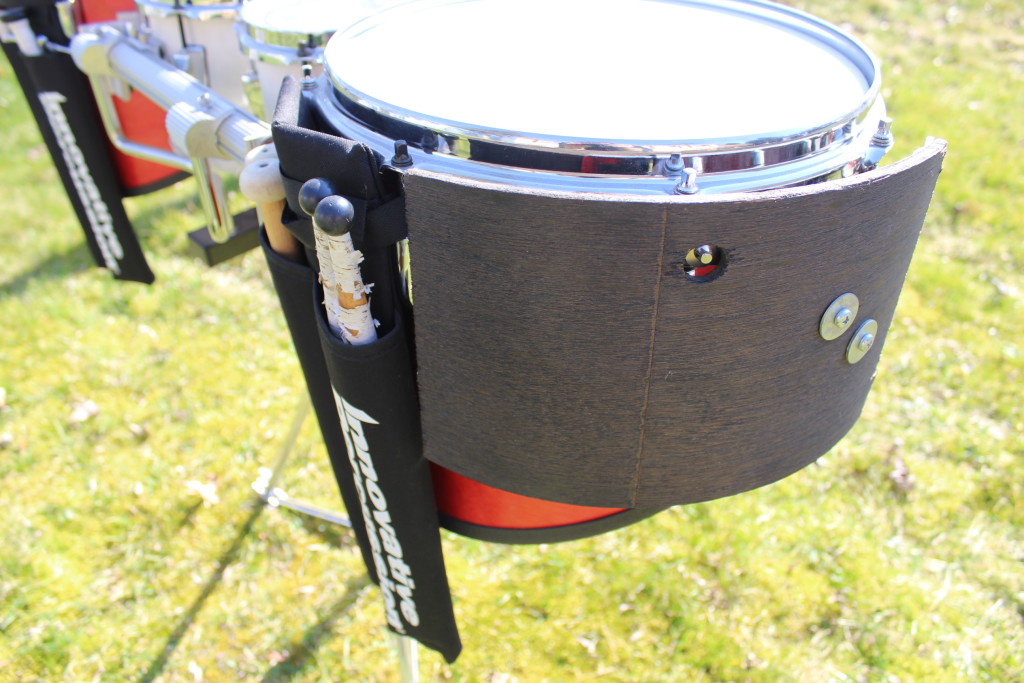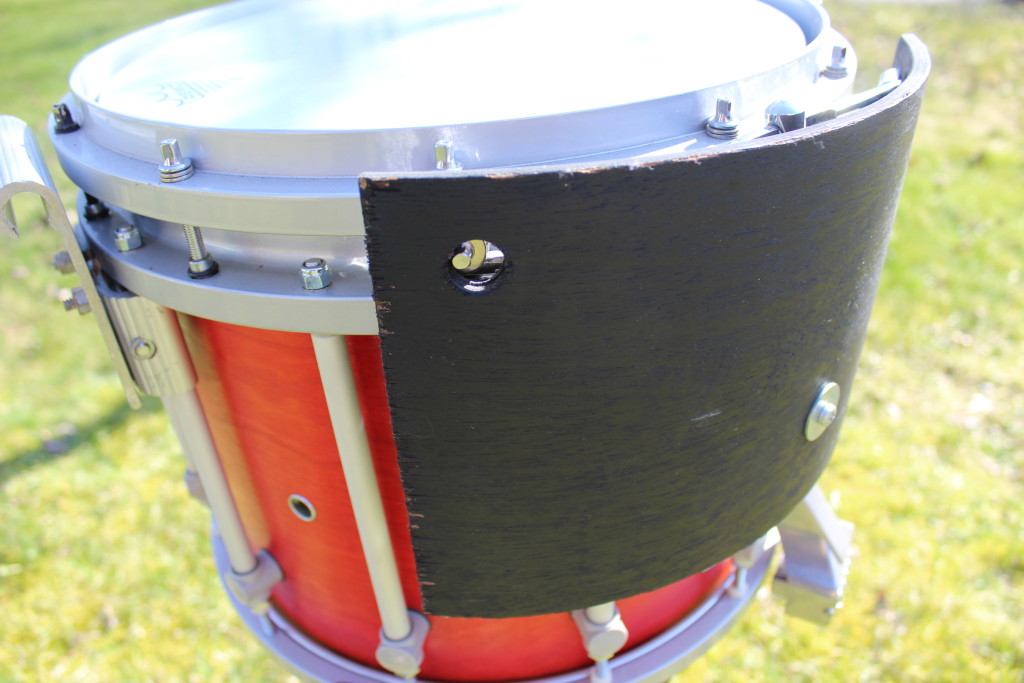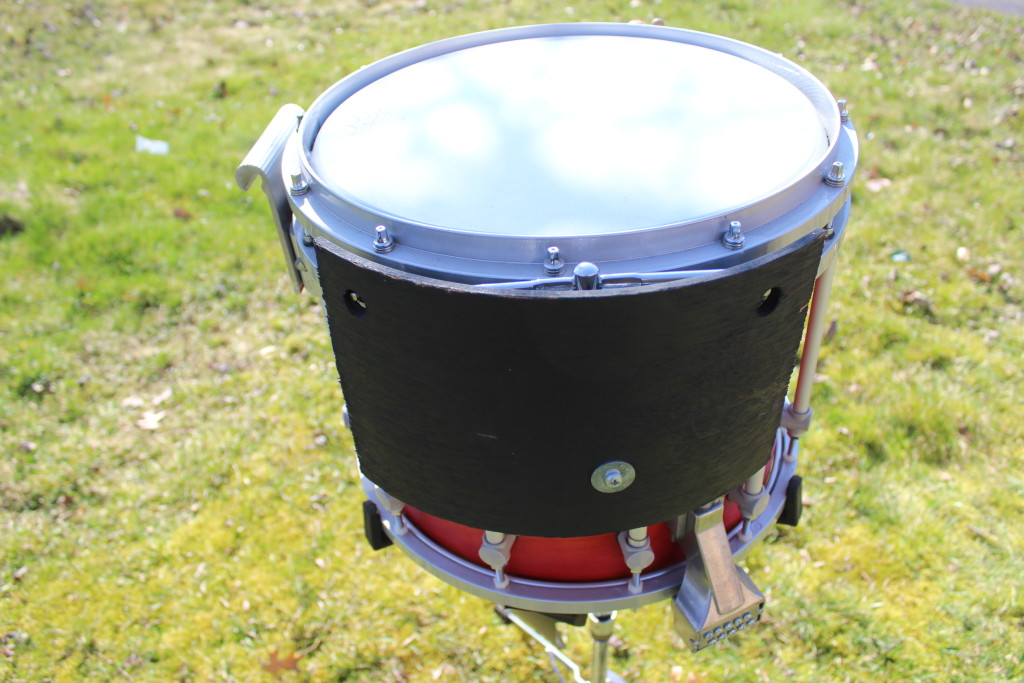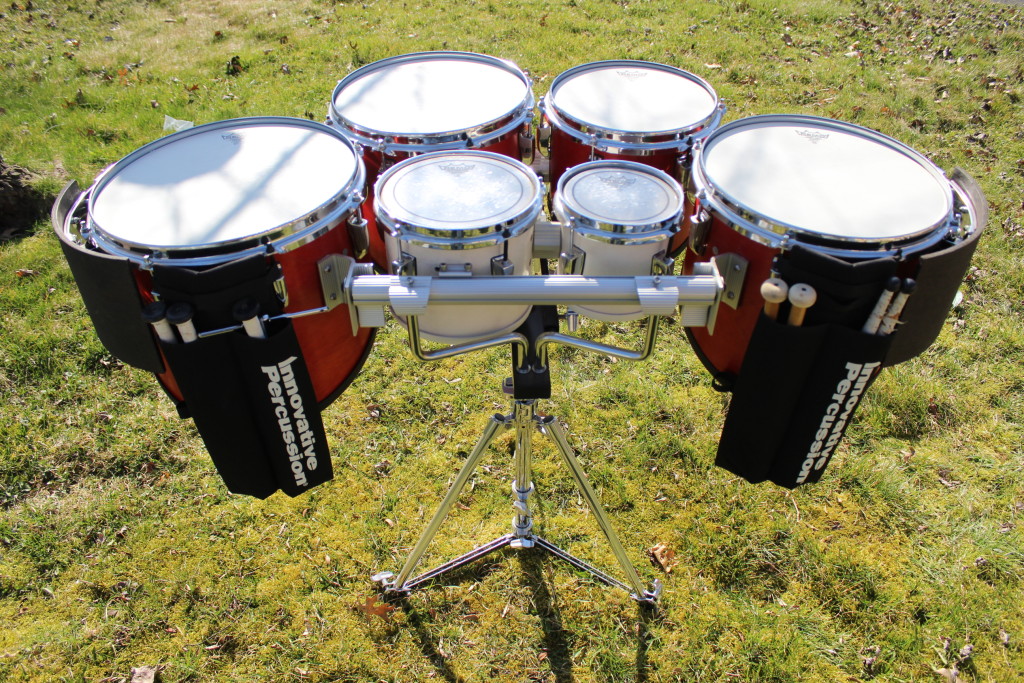 "Shellshock" refers to two things: one, they allow for the playing surface of a shell that mounts over the drum's actual shell. And two, they are shock-mounted on two of the drum's tension rods. Shock-mounting is important because it allows the sound to reverberate unobstructed and also allows the sound to carry larger distances, which is crucial in the marching world.
Order your Shellshock Mounts right here!
Shellshock Mounts can also be paid for in person with cash or any major credit/debit card.
Check out the Secret Perk for these shells on Indiegogo.com!
Shockmount Specs:
Length: 10.75 inches
Height: 7 inches
Width: 3.25 inches
Wood Thickness: 6.35mm
Mounts: 5.25 inches to 7.75 inches (straight line)
Weight: 1.675lbs
Color: Any (standard is black)
Position: Right or Left (snare standard is right side). Snare use with left side position is only recommended for matched grip.
 You can see the Shellshock Mounts on all the marching drums in the studio!