"A perfect martini should be made by filling a glass with gin then waving it in the general direction of Italy." – Noël Coward
.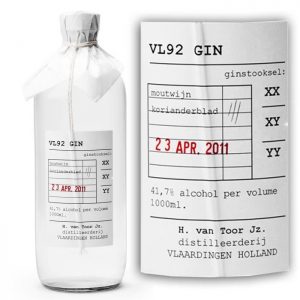 This private collection of gins is comprised of 115 brands and 133 bottles hand picked from across the world (all 6 populated continents). 20 different countries and 77 cities are represented worldwide, with 14 states within the US included. Botanicals from each continent also appear within the selection's gins. This collection is hosted in New York State, so 15 bottles from 13 counties were chosen as part of the Buy Local campaign from I Love New York. The closest gin distillery is about 10 miles away while the most distant is over 10,000 miles from Syracuse. Click the PDF link below to download my personal tasting notes book and read all the information about each of the gins in one of the largest private gin collections in the state!
.[[
To view the interactive gin map please click here.
.